Emergency situations warranting a response can range from natural disasters to hazardous materials problems and transportation incidents. Emergency response plans are a critical component of workplace safety.
Response time is an important aspect of emergency response. This refers to how long it takes emergency responders to arrive at the scene of an emergency after the emergency response system has been activated. A long response time can result in increased and permanent damage, a higher likelihood of fatalities, and greater distress to those involved. As such, response time is often used as a proxy for the effectiveness of an emergency response program.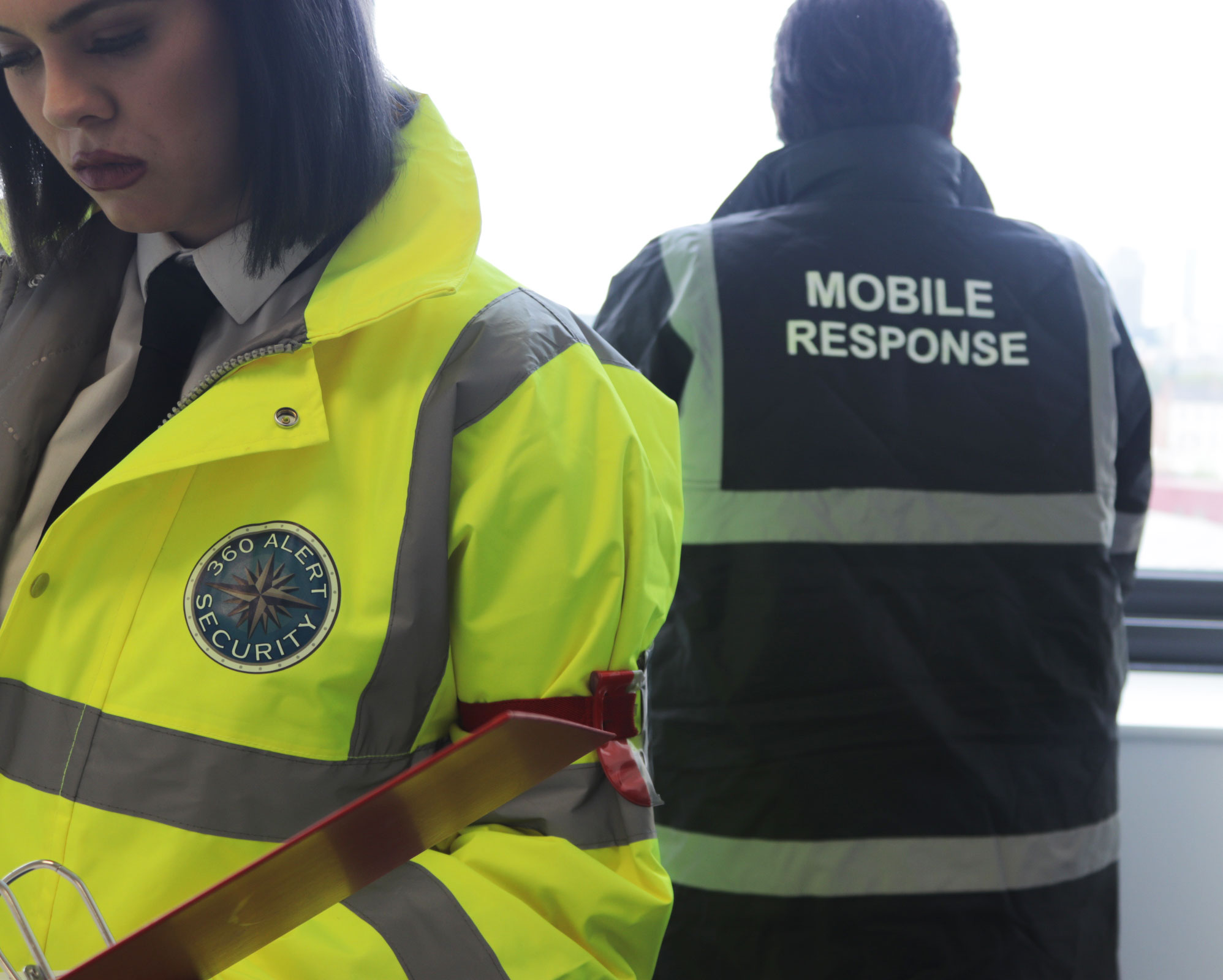 Our priority is to ensure the satisfaction of our clients and provide the most effective security plan. Our mobile response team works 24/7 to ensure we can respond to all emergency call-outs and ensure your premises and businesses are fully secured. Any incident is reported and escalated to relevant authorities.