360 Alert Security LTD, is a well established leading Private Security Company based in Manchester. We provide a comprehensive wide range of security services throughout the nation.
Why Choose Us?
Failure to choose the right security company, can result in your assets and property being placed at risk. We are committed to providing the highest quality of security services to individuals and businesses throughout the UK.
"TRUST US AS WE WILL GUARANTEE TO BEAT ANY QUOTE YOU'VE BEEN GIVEN WITHOUT COMPROMISING THE QUALITY OF SERVICE."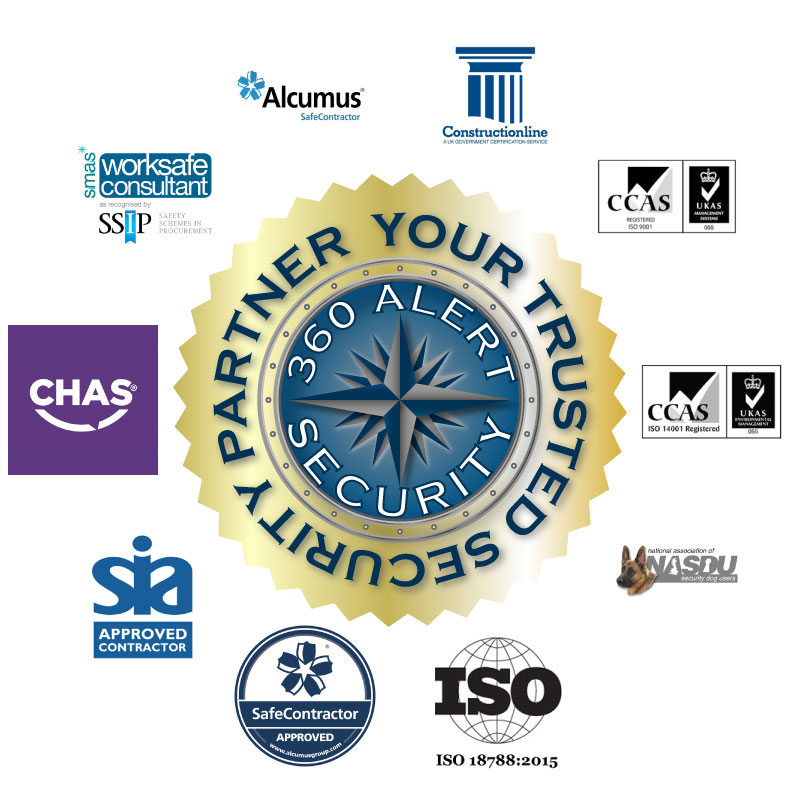 Objectives
We are committed to providing the highest quality of security and protection services to individuals and businesses

Focus
Our clients invest in our security services to protect their organisations and businesses

Our Approach
We are committed to providing a safe, secure and highly efficient services for your organisation, that will go way beyond your expectations

RESULTS
Enabling clients to be secure in the knowledge
that their they have total peace of mind as regards to their Security Provider
GEO TAGGING SYSTEM
Enabling state of the art tracking and monitoring for all our officers to ensure full client visibility.
SMARTTASK SOFTWARE
360 Alert Security use industry leading advance scheduling software.
Fully Trained Officers
We pride ourselves in ensuring that all our officers undergo bespoke in house training to the highest level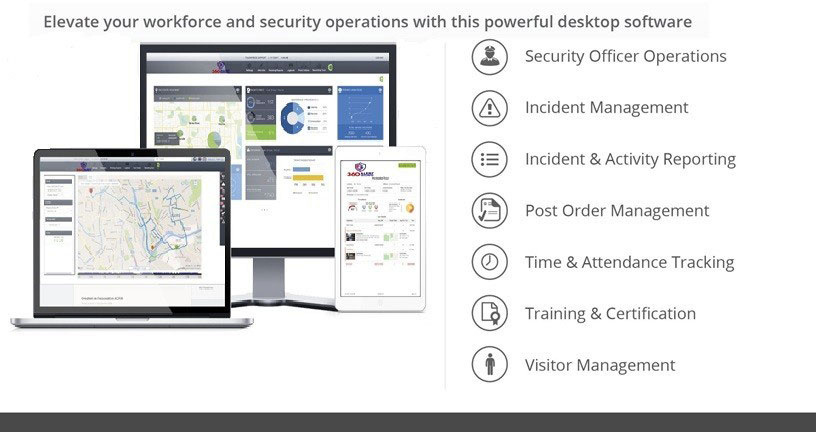 Desktop
Our web-based software accessible from any desktop computer, laptop, tablet or smartphone, ideal for posted officers, every task is simplified and optimised for them. Like any 360 Alert Security solutions, it comes a full workforce management software with real-time tracking, automated reports, a live dashboard and much more, supervisors can easily manage multiple sites remotely with this 360 Alert Security powerful desktop software.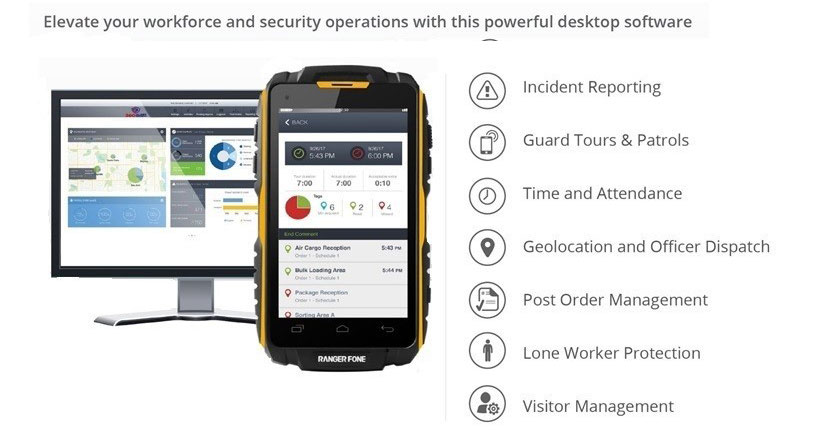 MOBILE APP
360 Alert Security is a step ahead in technology amongst its competitors, 360 Alert Security mobile app is the ultimate tool to place in the hands of our security officers or mobile workforce. The app allows our team to increase efficiency and gather key information from the field like never before. Supervisors can easily manage multiple sites remotely with 360 Alert Security powerful mobile app.